4 Corporate Event Decor Tips
4 Corporate Event Decor Tips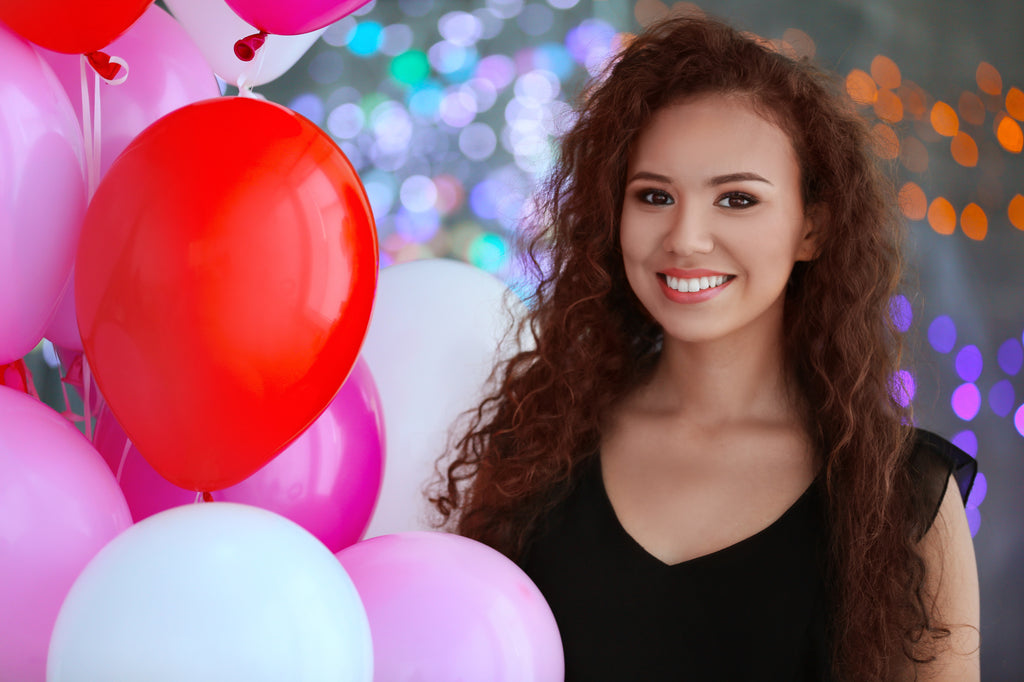 Corporate events offer employees a great chance to interact and mingle in a fun environment. Best of all, they're great for improving productivity and morale.
Whether you're planning an event to celebrate an occasion or just thank your employees, there's never a bad time to host an event.
But if you've ever planned a corporate event before, you know how quickly the cost of decor can add up. Make sure you read this article and take notes.
Here are four great corporate event decor tips to give your event a bigger feel for less money.
1. Establish a Theme
Your first step will be to establish a theme for your event. Ideally, your theme will be relevant and appropriate to whatever it is you're celebrating.
Why establish a theme?
Namely, because it ensures that all of your decorations look uniform and cohesive. Imagine walking into a Paris-themed party only to see ocean decor all over the place. It'd be quite jarring!
So take special care when determining your event's theme. It may be the first step, but it's likely the most important.
2. Choose Your Colors Wisely
Here's a tip worth remembering: your color choices matter more than you might think. Your decorations are about more than just looking good, they're about creating atmosphere and setting a mood.
Make sure that you and those in your planning committee choose colors that make sense for your theme. You may also want to look into basic color psychology to help you out.
Warm colors tend to evoke different emotions than cooler colors, for instance.
3. Scope Out Your Venue
With ideas for decor in mind, it's time to find the perfect venue.
A quick note: decide on your venue before buying a single piece of decor. Otherwise, you may find yourself seriously stressed out when something inevitably needs to be altered.
When looking into venues, take size into account first and foremost.
Your venue should be big enough to accommodate your employees and their guests while giving them room to mingle. It also determines how much area your decorations will have to cover.
4. Buy in Bulk
Let's be real for a minute, corporate event decorations can be expensive. Particularly if you buy them piecemeal.
Instead, consider buying your decorations in bulk. There are tons of great sites that offer packages with almost everything you'll need.
Best of all, they're affordably priced! There's sure to be a decor package that fits your budget and needs.
Corporate Event Decor Tips Made Simple
Planning a corporate event may be a lot of work, but these corporate event decor tips are sure to make your job far easier.
Don't forget to contact Balloon Express about purchasing one of our fantastic balloon packages.
When you enlist the help of Balloon Express, all you have to do is relax. We've got your decor covered!